Blurb:
Abir found out about Kyra's ancestral house, which she hadn't been to since she was 5. As much as Abir has fallen in love with the place, Kyra can't stand being around the house. What happens when Abir surprises Kyra by taking her to that house on their 1st wedding anniversary? What is Kyra hiding? Will Abir still love that place after knowing its dark secrets?
Click the button to buy: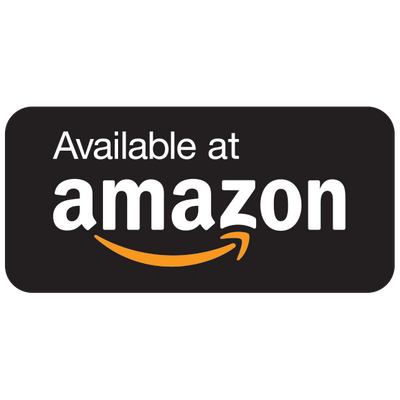 Global link if the button doesn't work: The Cursed House
Reviews:
⭐⭐⭐⭐⭐ - "A short story with an intriguing plot. Loved it." - Dharani Kannan
⭐⭐⭐⭐⭐ - "Absolutely loved the characters and the storyline!" - Arpita Pande
⭐⭐⭐⭐⭐ - "An exciting thriller story by a newbie aspiring writer. The storyline is quite creative and both the characters are compelling." - Chaman Surana
⭐⭐⭐⭐⭐ - "I loved how thrilling the entire journey was. The reader is immersed into the world of the couple, and we can see both their perspectives, connect to both, even though they are diametrically opposite! For all those thriller fans out there, you will not be disappointed :D" - Nirali
⭐⭐⭐⭐⭐ - "Captivating story. The reader is hooked into the story and can't stop reading once begun. Good work. Hoping more exciting, thrilling, interesting stories from the writer." - Deepika Joshi
⭐⭐⭐⭐ - "The short story is well put together with all it's edges and punches. The ending, it just makes you want to know more and more. A quick and good story to read." - Hansel D. Costa, Author of Changes
⭐⭐⭐⭐ - "The plot is very interesting. Once you start reading it, you won't stop yourself by turning the pages, as it happened to me." - Meraj
Happy Reading!!
---
---